20.02.2021
OTMETKY SERVICE WILL CONTINUE ACCEPTING IDEAS UNTIL 28 FEBRUARY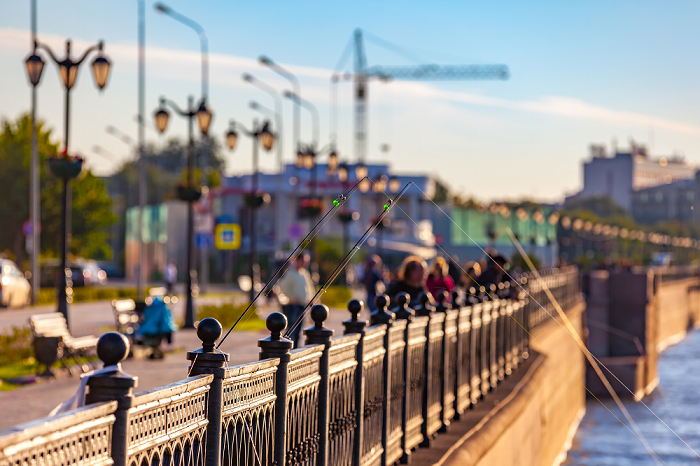 The collection of ideas from residents of Astrakhan and surrounding areas on the website will last until February 28.
It was extended due to the positive consideration of the issue of the reconstruction of Gorky Street  at the City Council under the governor. Reconstruction will begin this year. Until the end of February, local residents will be able to leave their proposals (including those on this territory) on an interactive map and support the ideas of other Astrakhan residents.
To leave your idea, you are welcome to log in via e-mail or VKontakte social network.