15.02.2021
Governor of the Astrakhan Region held a working meeting with representatives of the Agency CENTER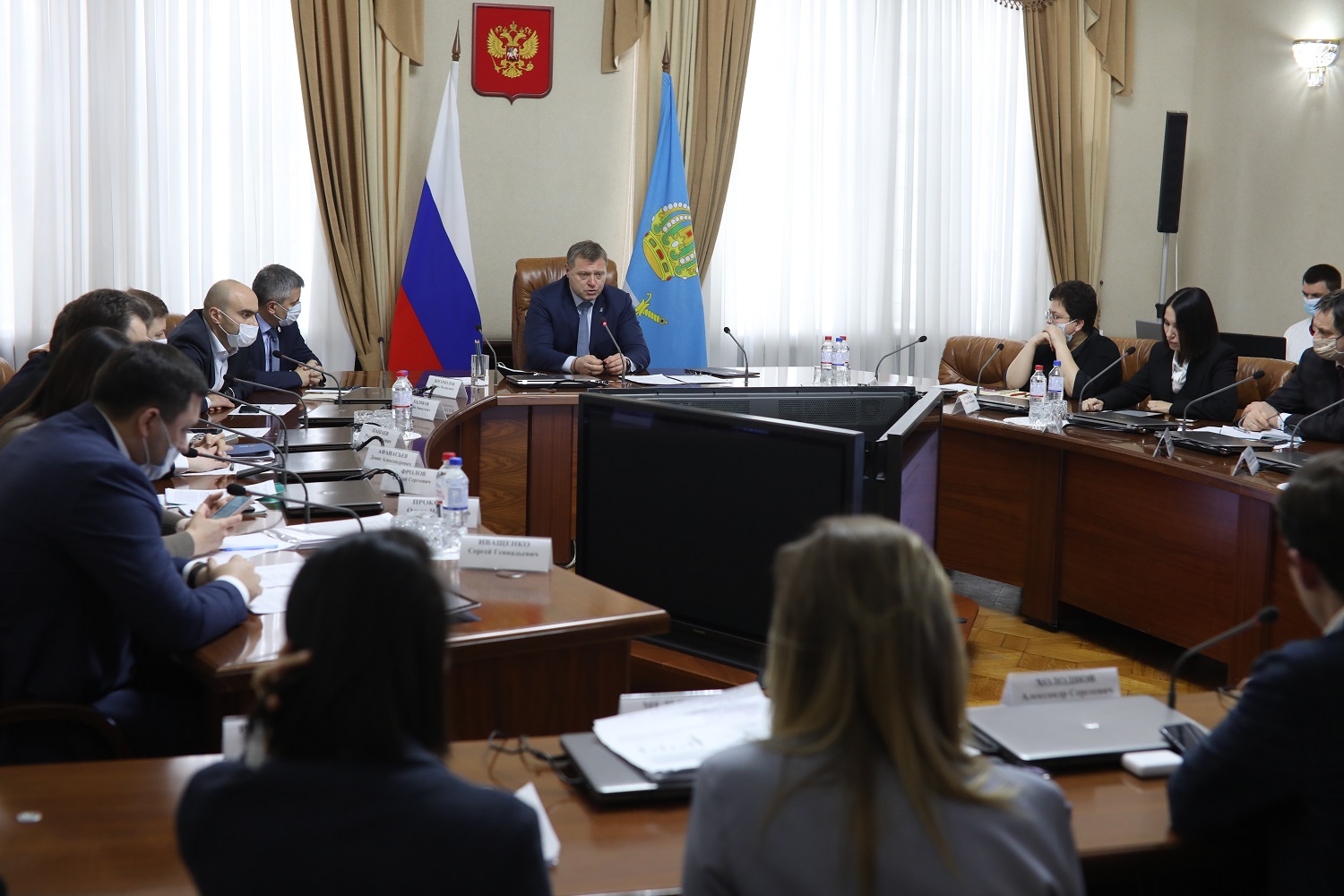 On February 15, as part of the preparation of the study, the Governor of the Astrakhan Region Igor Babushkin held a working meeting with representatives of the Agency CENTER, as well as leading federal and local experts.
The Governor noted the importance of the project for the development of the region and stressed the significance of interaction with residents. "On the basis of proposals from Astrakhan residents, we will create a program for a comprehensive reboot of the urban agglomeration. This will require the solution of many problems - from updating the housing and communal services system and transport network to the improvement of public spaces and recreation areas. But at the same time, it is important to preserve the original historical environment, "said the Governor at the meeting.
The study will be published in March this year. Its results will form the basis of the terms of reference for the international competition for the master plan of the Astrakhan agglomeration.