15.03.2021
Experts of the Agency "CENTER" completed work on the study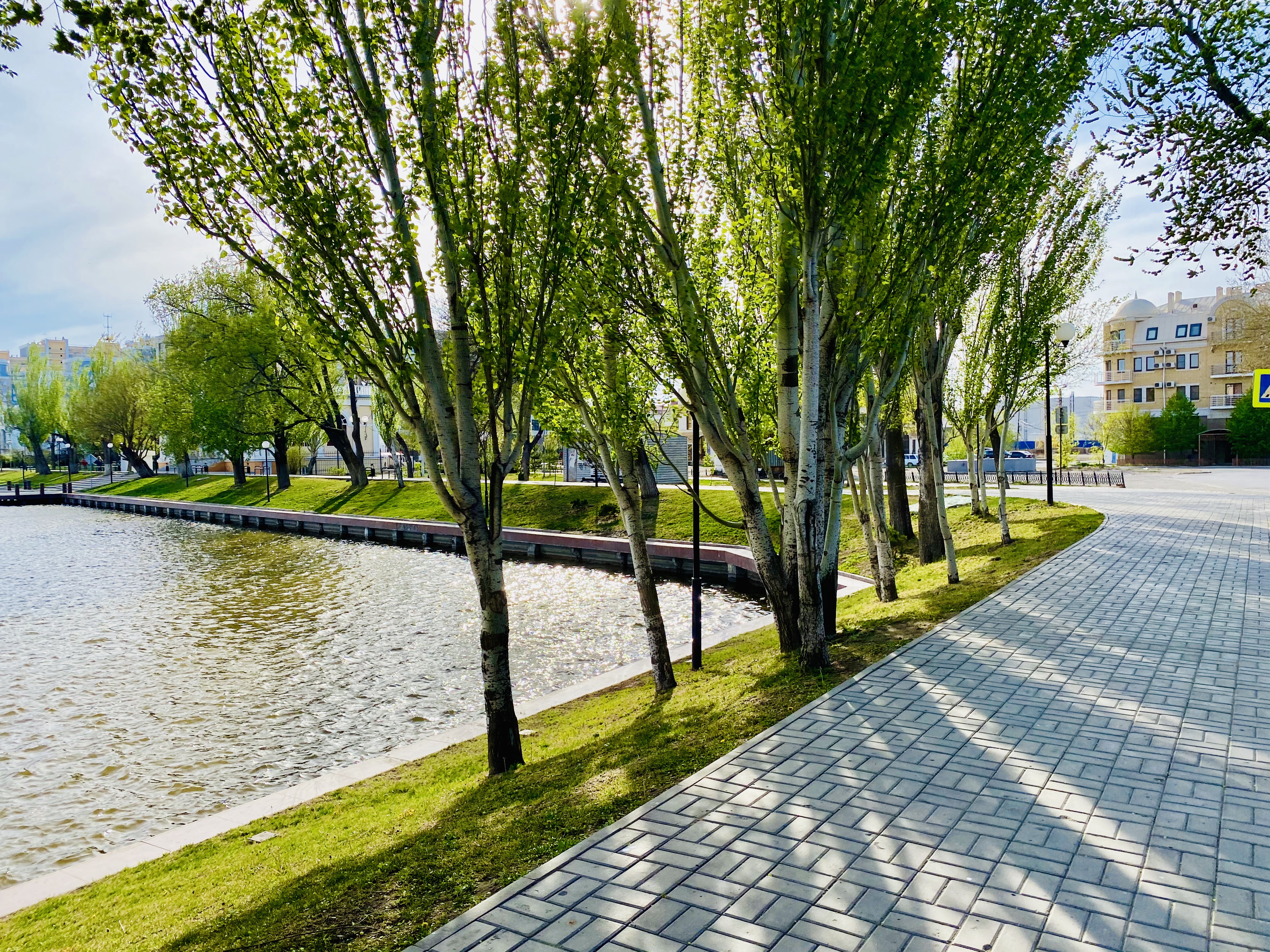 On March 15, experts of the Agency for Strategic Development "CENTER" completed work on an analytical study.
The prepared document was sent for examination to the executive authorities of the Astrakhan region, the Government of the Astrakhan region, the Administration of the municipal district "city of Astrakhan", as well as the relevant ministries and departments of the Astrakhan region - the Ministry of Health; Ministry of Culture and Tourism; Ministry of Education and Science; Ministry of Economic Development; Ministry of Industry and Natural Resources; Ministry of Agriculture and Fisheries; Ministry of Construction and Housing and Communal Services; Ministry of Transport and Road Infrastructure; The Ministry of Physical Culture and Sports, as well as the State Protection Service of the cultural heritage of the Astrakhan region.
After the completion of the examination, the document will be published on the website in the public access.