21.01.2021
Experts of the Agency "CENTER" visited Astrakhan in preparation for the study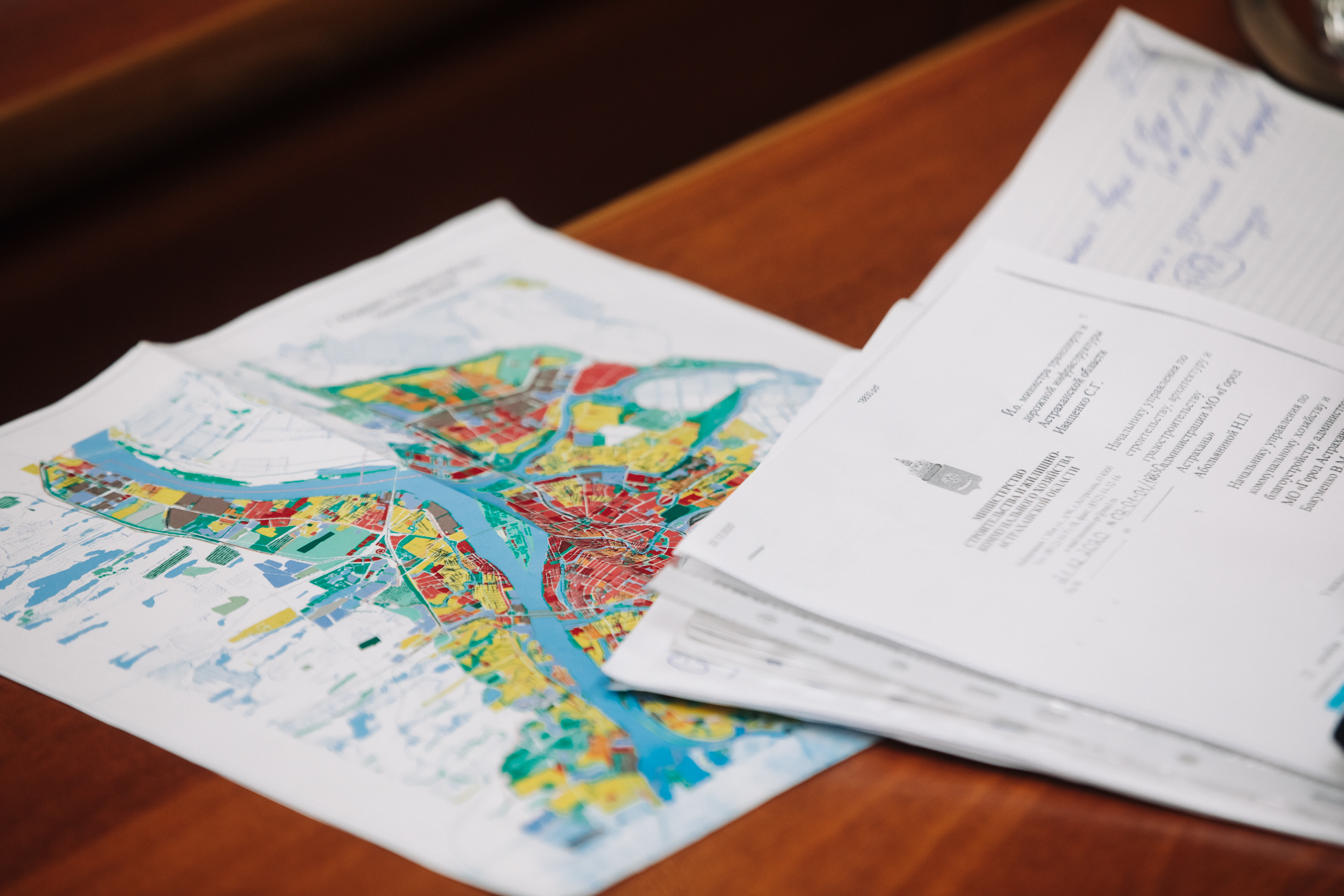 On January 18-19, experts of the Agency CENTER, leading analyst Olga Melnikova and economist-analyst Sanda Radnabazarova, paid a working visit to Astrakhan. The trip took place within the framework of the preparation of the study "Comprehensive assessment of the development potential of the Astrakhan agglomeration".
On January 18, during the visit, Agency experts met with representatives of the Ministry of Construction and Housing and Communal Services, the Ministry of Transport, the Ministry of Natural Resources and the Office of Architecture and Urban Planning of the Astrakhan Region. Also, separate meetings were held in the administration of Astrakhan.
The program on January 19 included a meeting with the First Vice-Rector and Associate Professor of the Department of Geography, Cartography and Geoinformatics of Astrakhan State University, as well as a discussion of the study's details at the Ministry of Agriculture and Fisheries of the Astrakhan Region. The working visit ended with a meeting with the head of the Agency for International Relations of the Astrakhan Region.
Recall that the Agency CENTER is carrying out comprehensive large-scale work to create a master plan (development strategy) for the Astrakhan agglomeration on the personal instruction of the governor of the Astrakhan region Igor Babushkin, with the support of the Government of the Astrakhan region and with the participation of leading federal and local experts. The results of the study will form the basis of the competitive task of the Open international competition for the master plan of the Astrakhan agglomeration.